Navigating the U.S. from Afar?
Trust in RuKa's Executive Services.
Your Global Ally for Success in the U.S. Seamlessly Manage Business and Personal Interests from Anywhere. Experience RuKa's Tailored Solutions and Compassionate Support. Unlock U.S. Ventures with Confidence, Wherever You Are.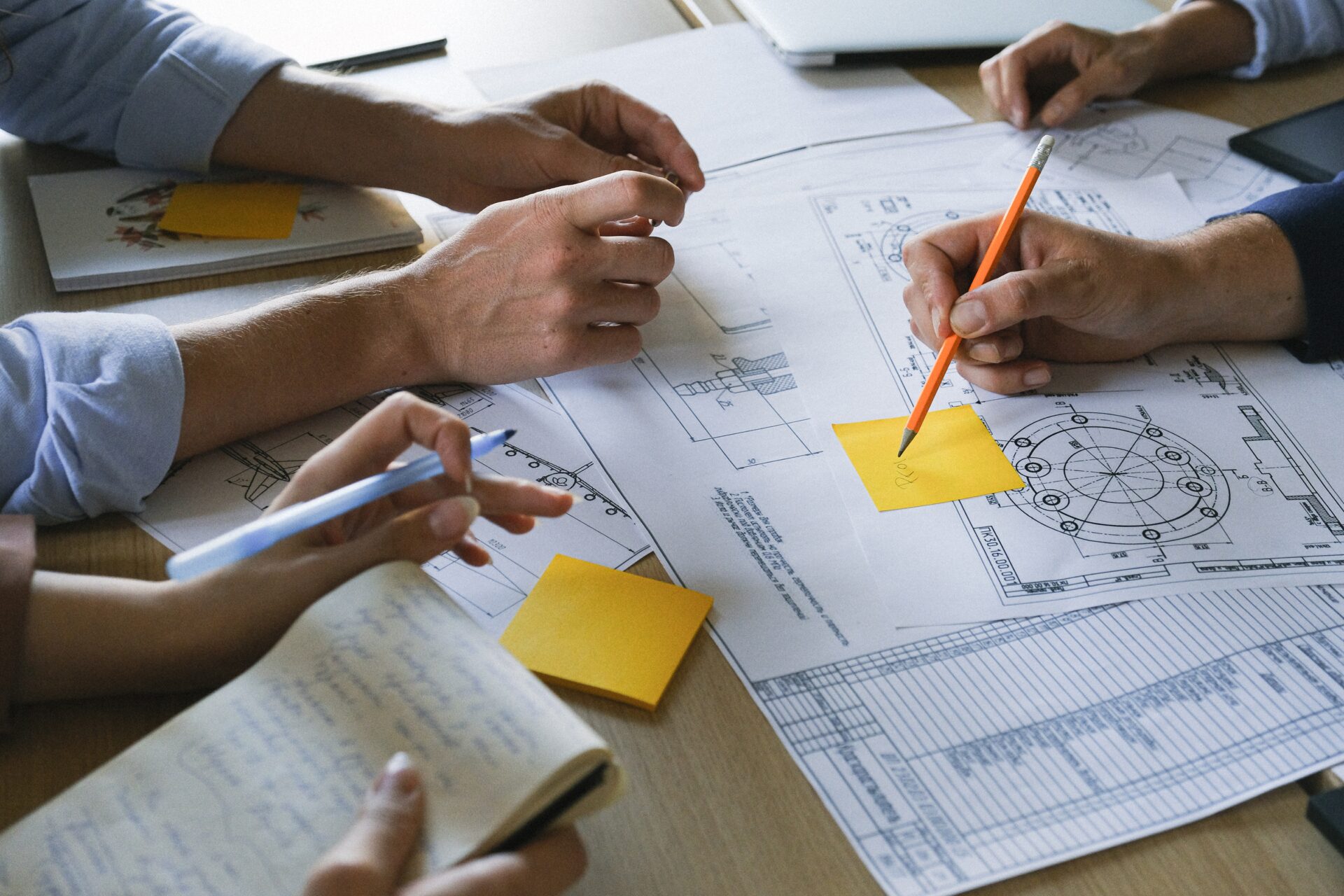 As an international client with interests in the United States, we understand the unique challenges you may face when managing a project from afar. With our extensive experience and expertise, we offer seamless project management services to ensure your ventures in the U.S. are successful and well-executed.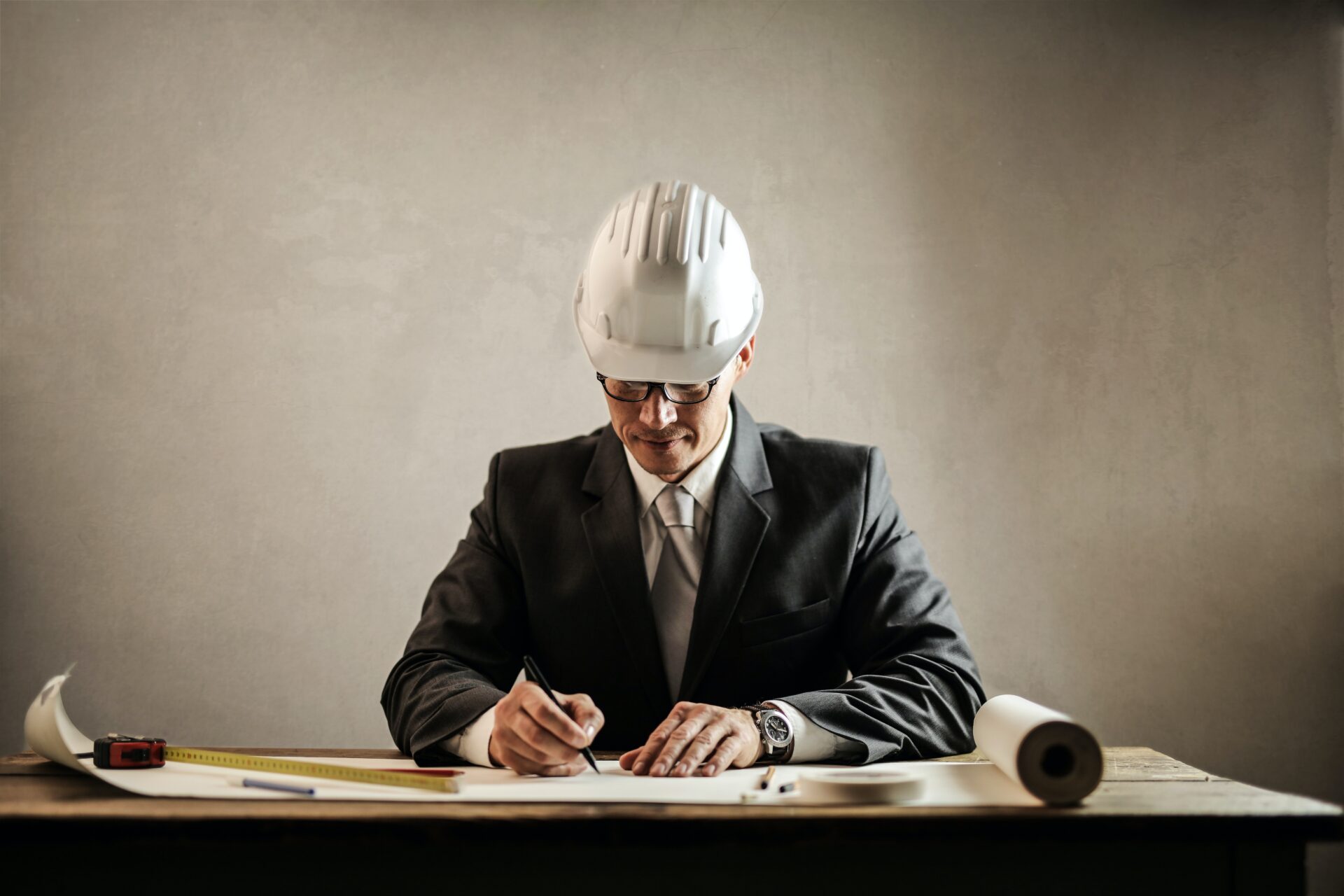 With global interests, we offer seamless repairs and maintenance solutions. Our tailored approach ensures asset longevity. Covering commercial, residential, industrial properties, our experts conduct inspections, create schedules, and handle emergencies 24/7. Upgrades and transparent reporting included. Quality within budget is our focus.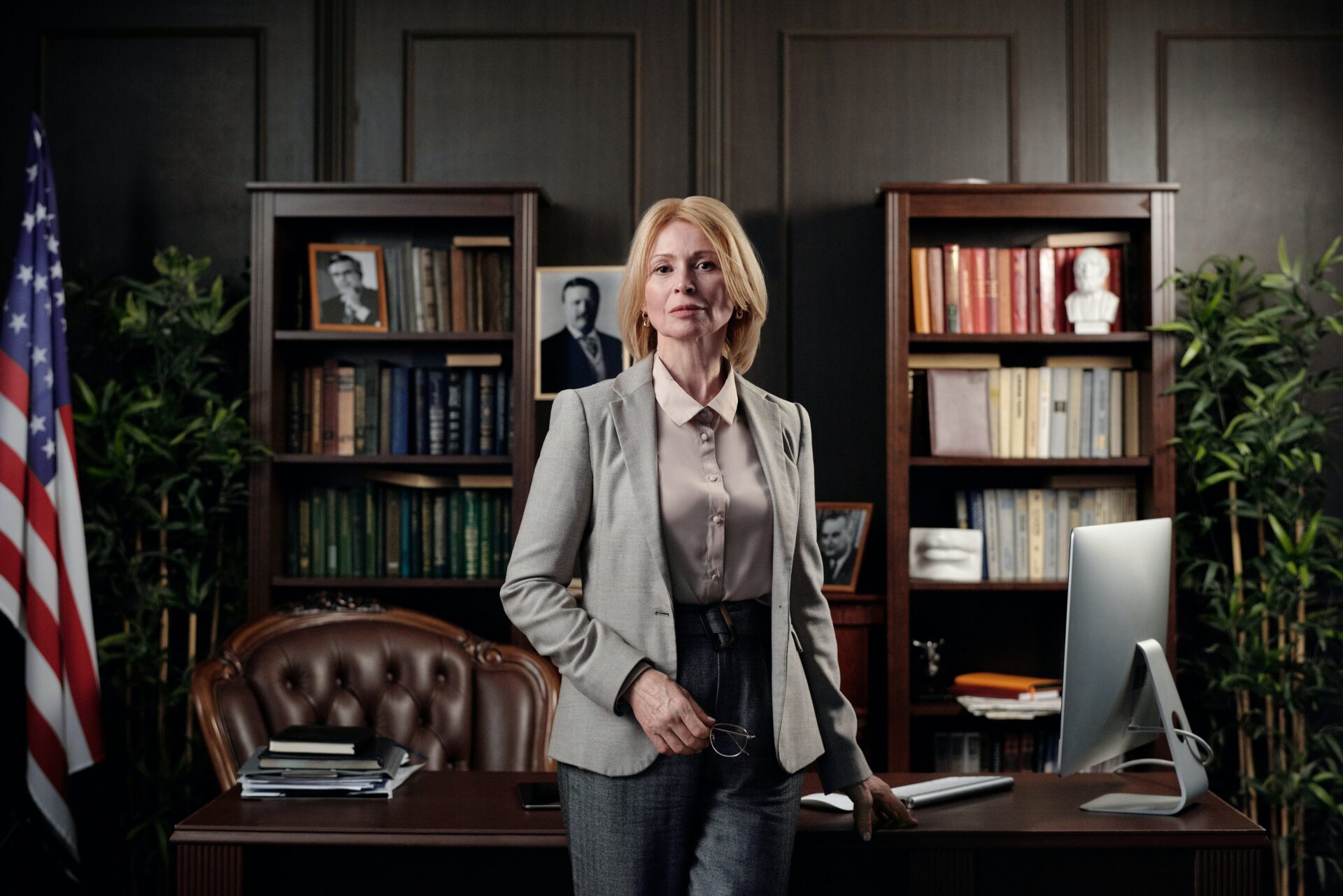 We expertly negotiate contracts with vendors and other crucial connections, ensuring favorable terms and solid partnerships for your business's success. Trust our skilled team to handle your contract needs with precision and transparency, empowering you to thrive in the competitive market with utmost professionalism.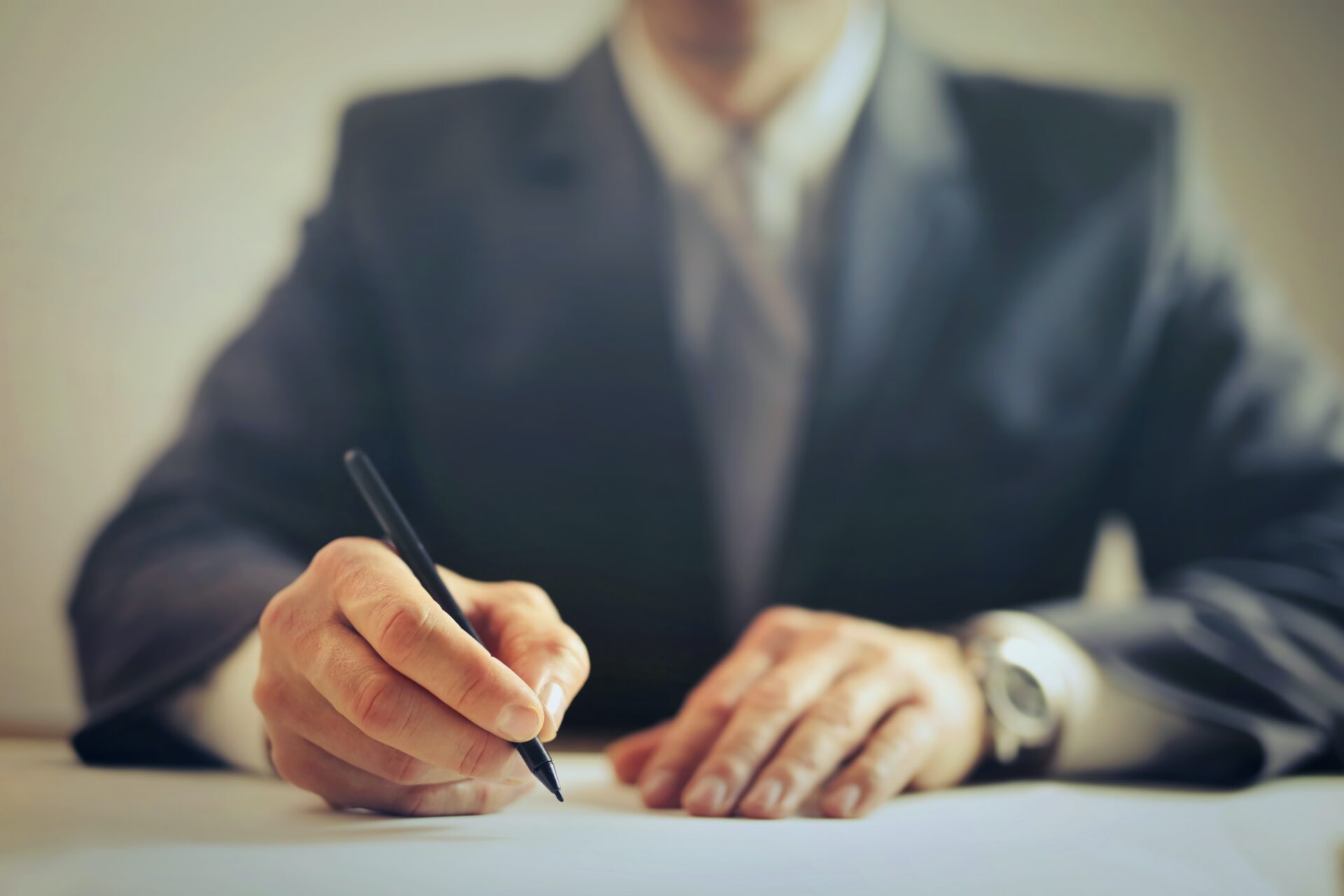 We understand the paramount importance of privacy and trust when it comes to handling sensitive errands and tasks. With our well-established proven track record and unwavering commitment to confidentiality, you can confidently rely on RuKa to handle your confidential matters with the utmost discretion.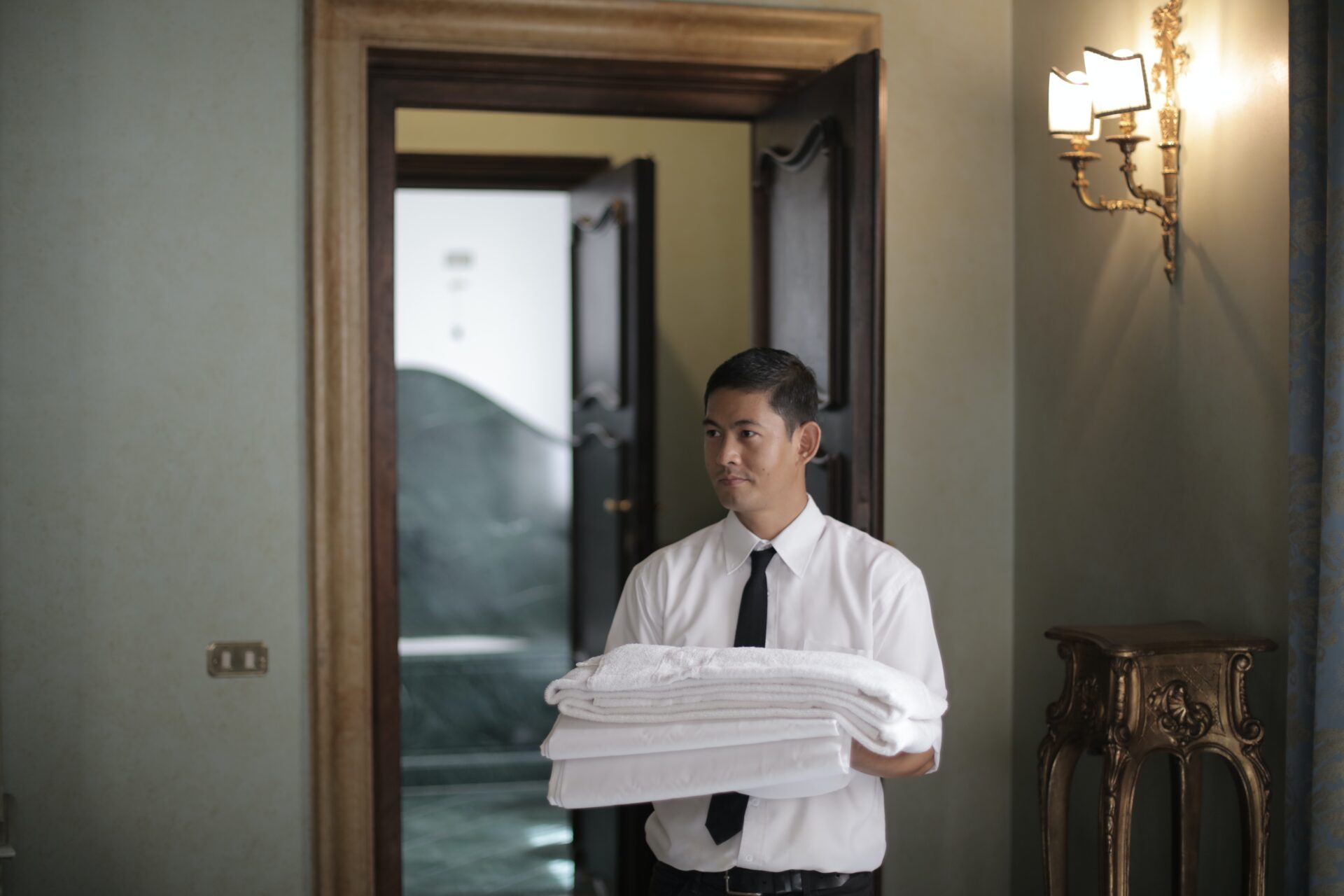 Our staff management service is tailored to the unique needs of global citizens.  We understand the demands of their busy lifestyle and the importance of exceptional staff to support their personal and professional endeavors worldwide. Our seasoned experts excel in talent acquisition, training, and maintaining a discreet and skilled team ..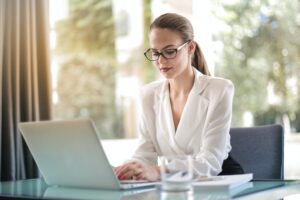 Our mission is to provide you with the peace of mind you deserve, knowing that your loved ones' well-being is our top priority. With Yana's visionary leadership and a team committed to excellence, we strive to make a meaningful difference in your lives and the lives of those you hold dear. At RuKa, we believe that healthcare ..
Ruka specializes in assisting individuals and companies based outside of the U.S. with their business and personal interests in the country. With our deep understanding of international complexities, we bring unparalleled global expertise to help you navigate the U.S. market with confidence.
We do not believe in one-size-fits-all solutions. At Ruka we personalize our services to meet your specific needs and aspirations. Whether it's executive support, confidential errands, patient advocacy, or staff management, our tailored approach ensures optimal results for your unique requirements.
Your success and well-being are our top priorities. Our compassionate team is dedicated to providing unwavering support throughout your U.S. ventures. With RuKa you can trust that you'll receive the care and attention you deserve, making your journey smooth and stress-free.
Let's Start a Conversation..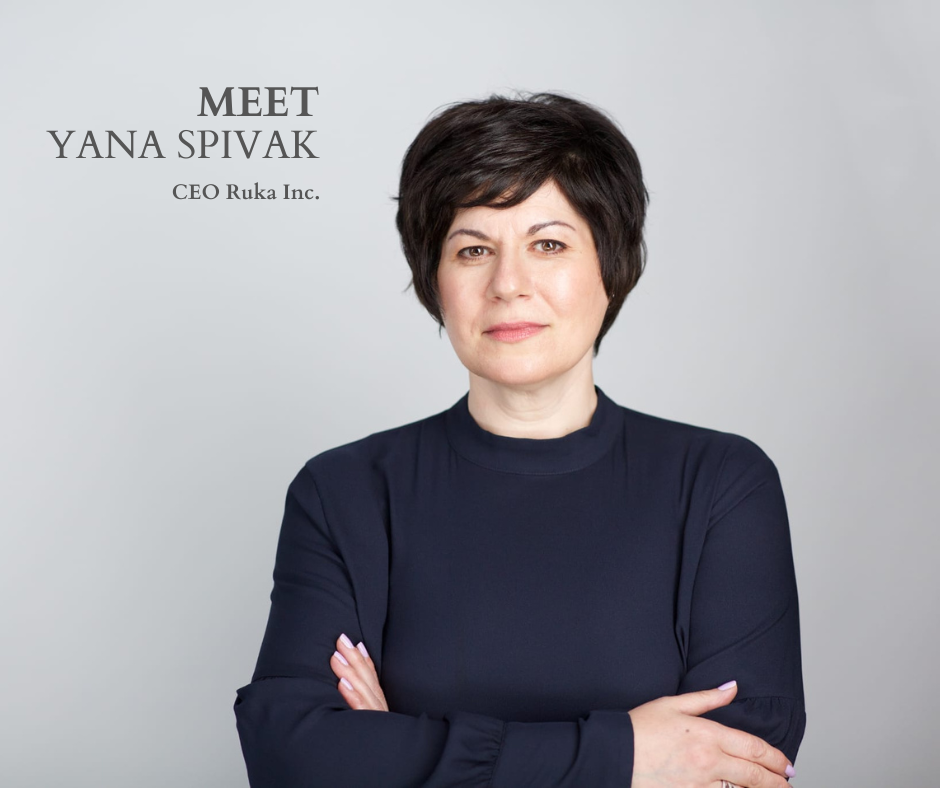 Unlock your peace of mind and elevate your quality of life.  Our CEO handles your inquiries personally.  Don't hesitate to reach out.